As a multi-disciplinary artist, Mert Tanatmis is a believer of change through design. He holds a bachelor's degree in Industrial Design and certificates in both Post-Production and User Experience Design (UXD).
Mert has experience in a variety of fields in design and media production such as 3D modelling, visual effects and motion design. He has a passion for designing memorable experiences for users and viewers of his work.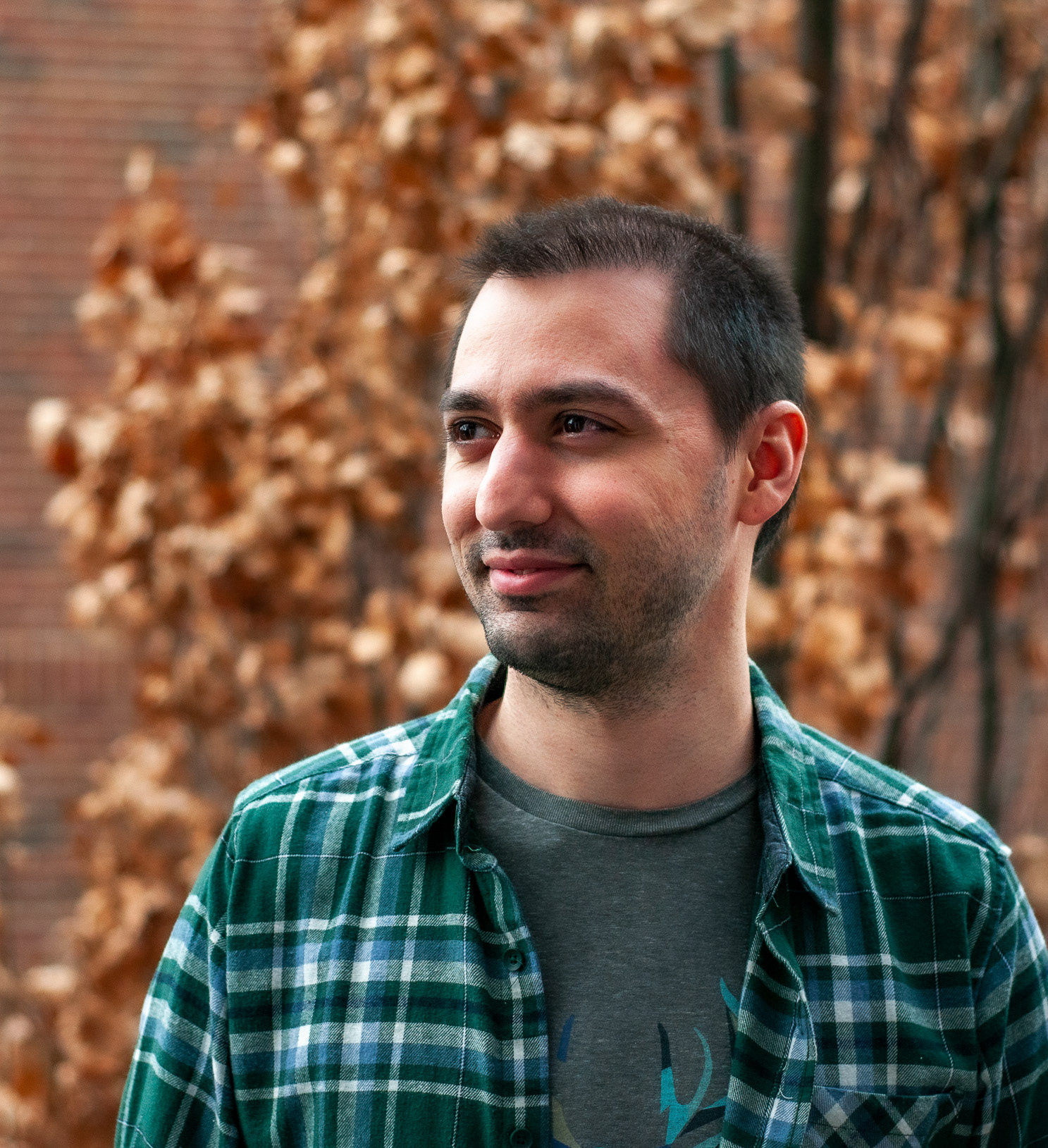 Thank you for contacting me!