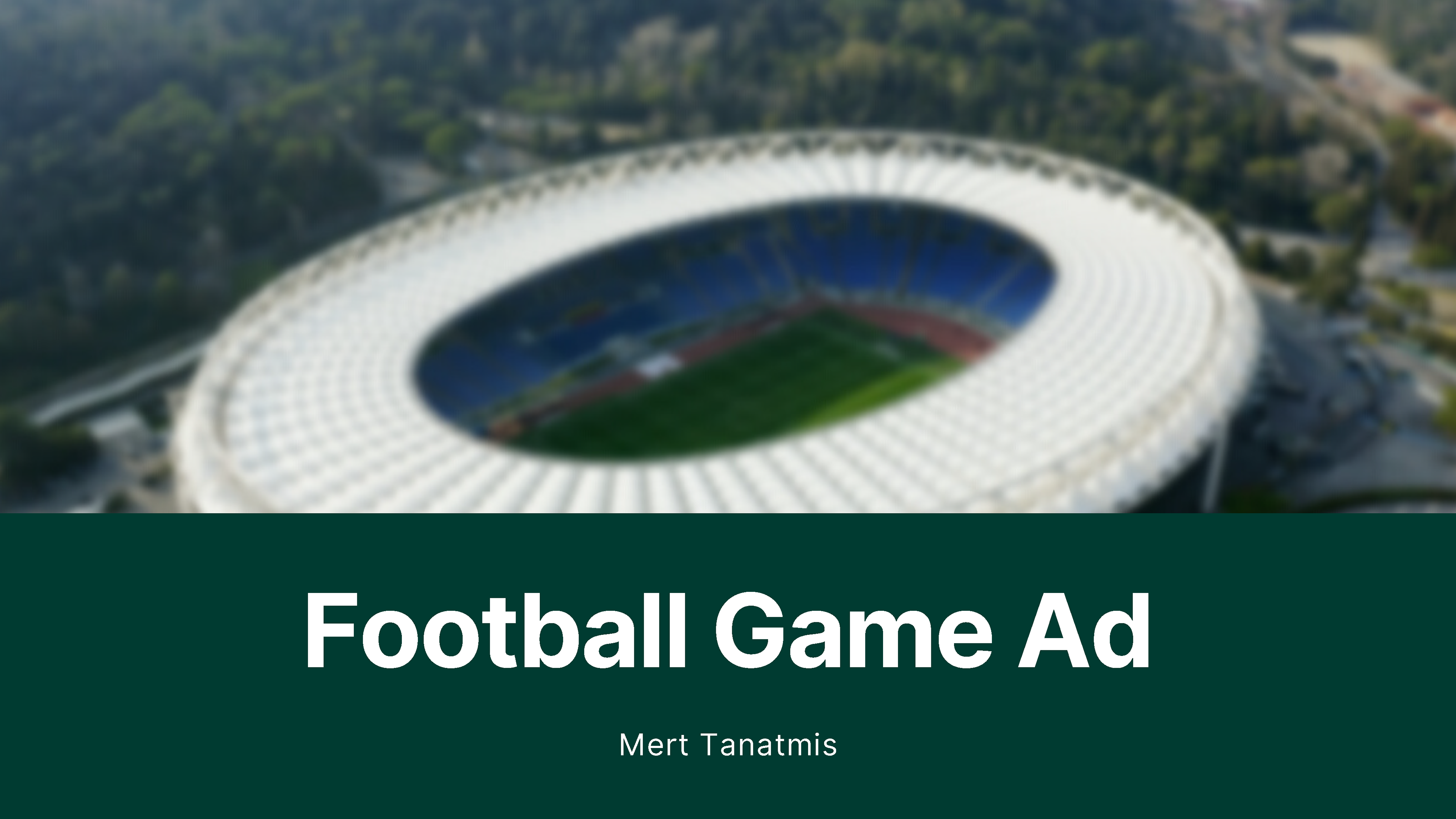 Things needed to achieve this final look:
3.
Gameped (Photogrammetry)
___________________________________________________________
I have found this

drone footage of the Olympic Stadium in Rome. The quality of the footage is "Ultra High Definition" a.k.a. 4K and it will help me in the later stages when I'm tracking to recreate the stadium

virtually.
I converted this video into a 3D scene using "Nuke". Nuke tracks sequences of images and understands the 3D environment. With that data (3D point cloud), I was able to create the same scene virtually.
Next, I have found a rigged* player model and animated him as he's holding a controller and playing a video game.
*A rigged model means that it has a bone structure which allows us to add animation easily to the model.

The gamepad in the scene is actually the gamepad I own. I shot around 100 photos of it with my DSLR camera, then processed all these high resolution images with a photogrammetry tool called "Meshroom". The program calculates where each photo was taken and creates a point cloud which later forms into a 3D model.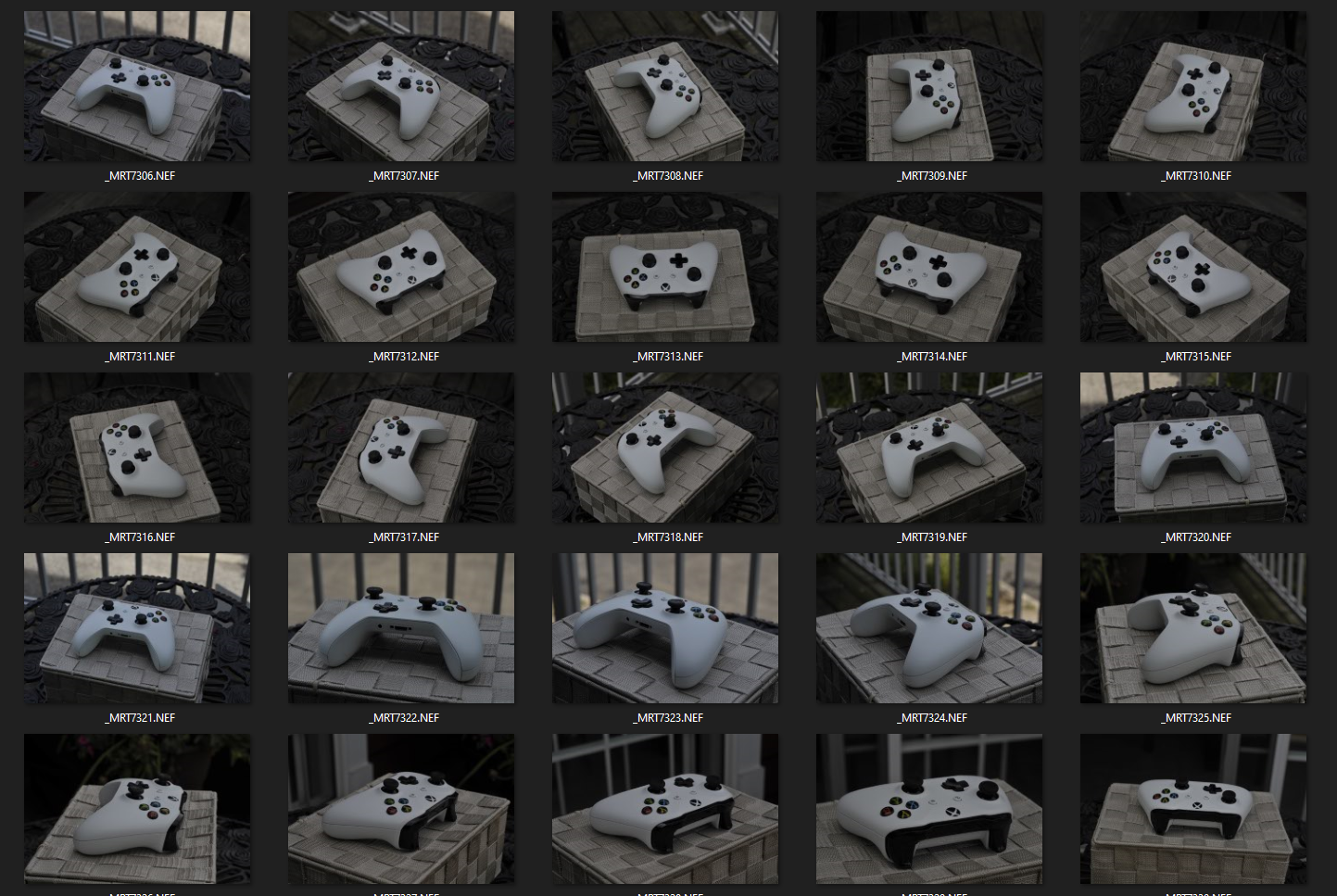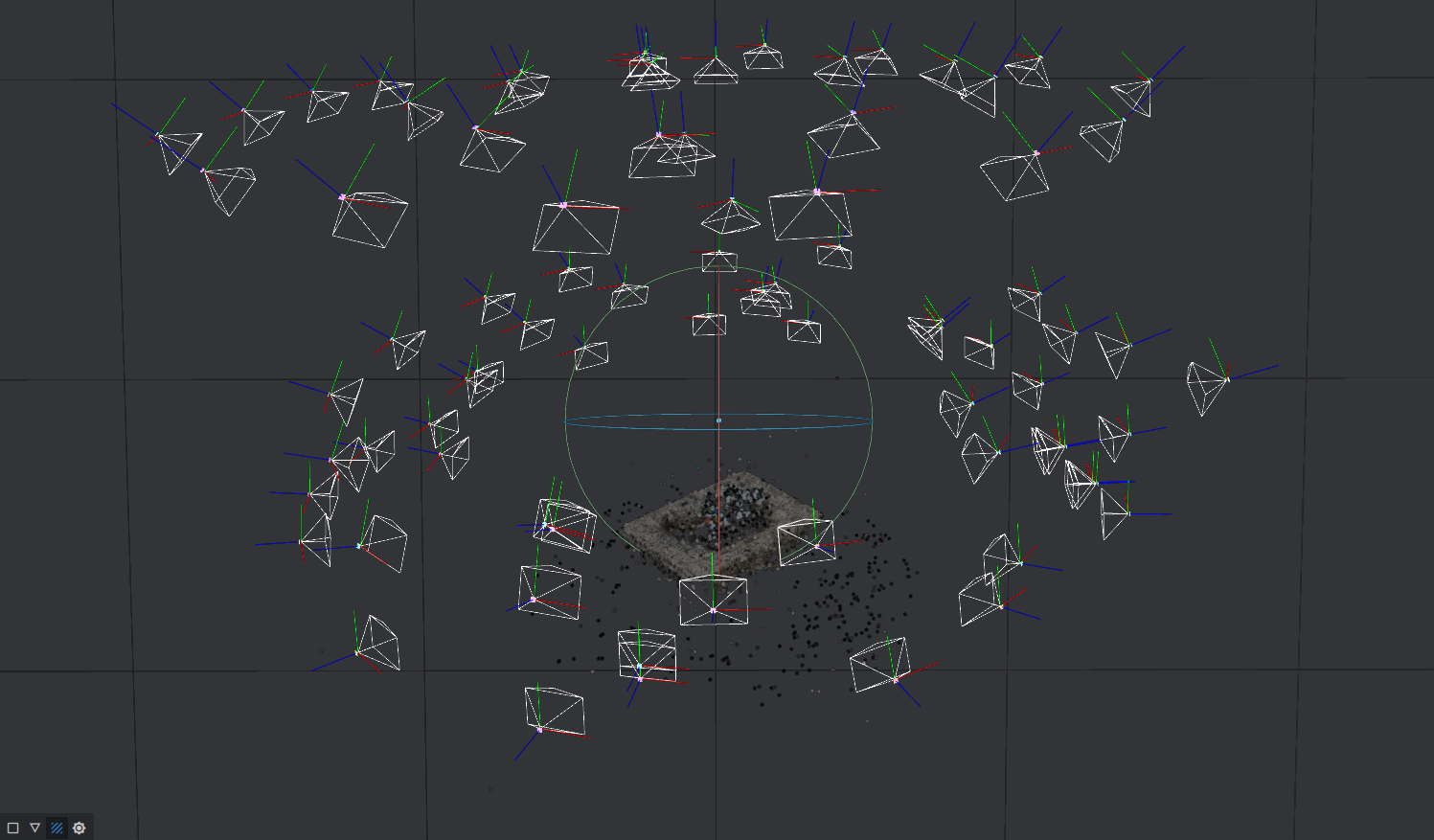 Composition
With everything added into the scene, as you can see on the top left, it wasn't perfect.
For this scene to look better, I recreated the stadium virtually in order to have those realistic shadows to drop onto the stadium. And then I adjusted each layer to fit into the environment.